"The Cabling Guys provided an outstanding service to Grundon. They were always willing to help, even at very short notice. We have been using them for three years and they have never let us down. They often exceeded our expectations to keep us operational. The high level of service they consistently offer leaves no need to search for other providers. When it comes to impressive service, The Cabling Guys is the company to go to."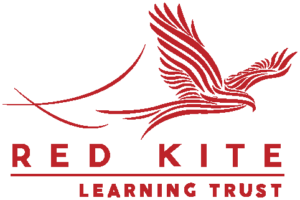 "I had a great experience working with The Cabling Guys. They were professional, knowledgeable and completed the job on time and within budget. I highly recommend them to anyone in need of cabling installation services."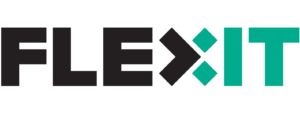 All of the work we have had done by The Cabling Guys has been completed to a very high standard, on time and at a fair price. They are always helpful and have a will do attitude. I have no hesitation in recommending them.